We are a boutique real estate agency providing outstanding approach to demanding clients who are looking for an exceptional real estate.
LEMONPIE's strength lies in our personal approach. We go deep, analyze client's answers to understand his/her needs and help them. We are proactive, we play fair and communicate all pros and cons to save everyone time. We bring complex services and our intention is to conclude the business with a win-win situation.
We are two experienced real estate specialists working in the world of real estate for several years. We have passion for interior design and help our clients in many different ways – whether  to define the most appropriate use in order to make the right decision with all the benefits and drawbacks, to adjust and (re)/decorate real estate tailored to the client's budget and assumed functionality of space, or to define, consult and assist in the implementation of the project (we have several years of experience with short-term rental of investment properties in Bratislava through the Booking and Airbnb portals and a comprehensive range of services required by the property used in this way).
We do this work with the heart and with a great deal of empathy and intuition, so that we can advise the client in regard to all his specifics and to his satisfaction. 
Our cooperation does not end with the purchase and sale.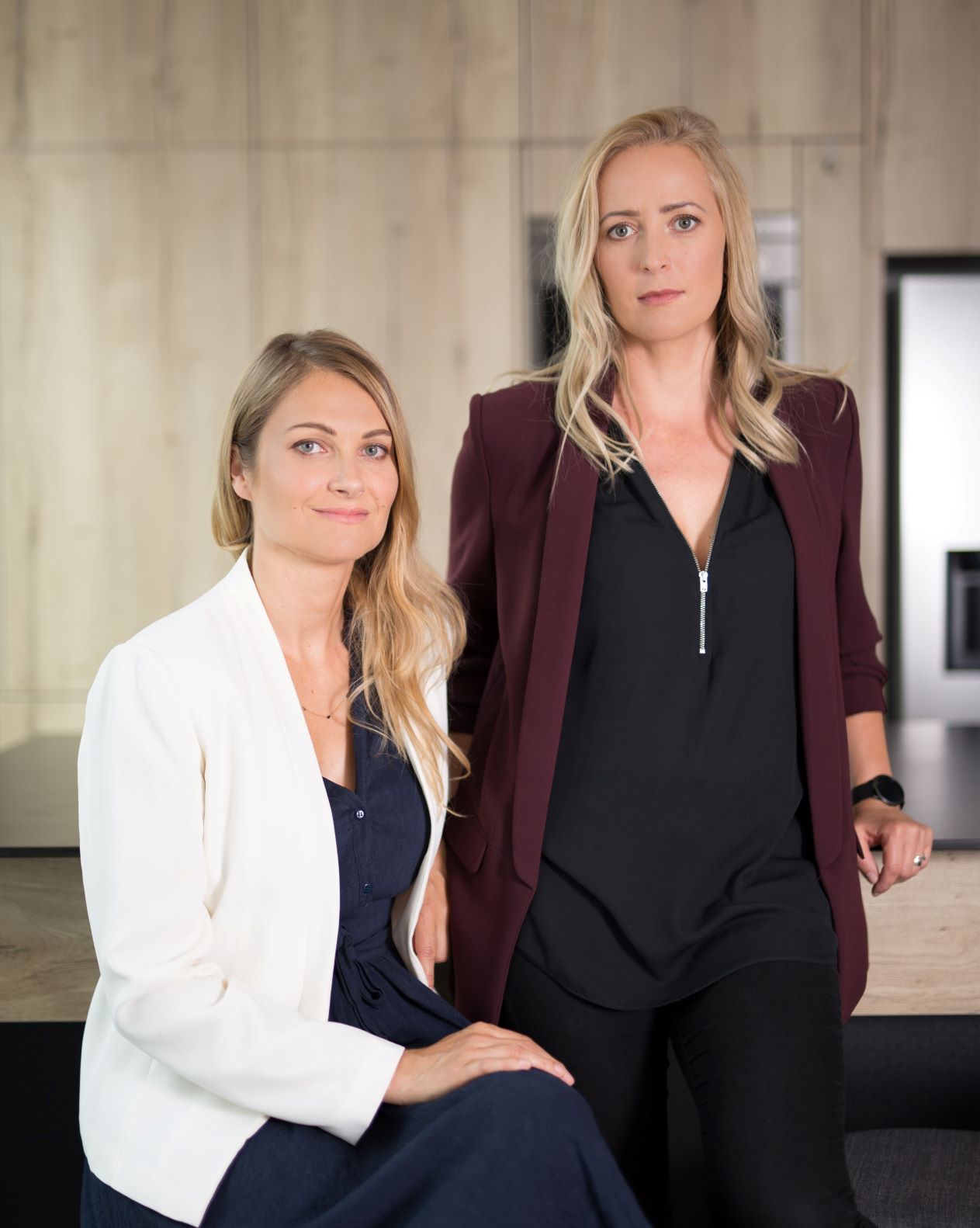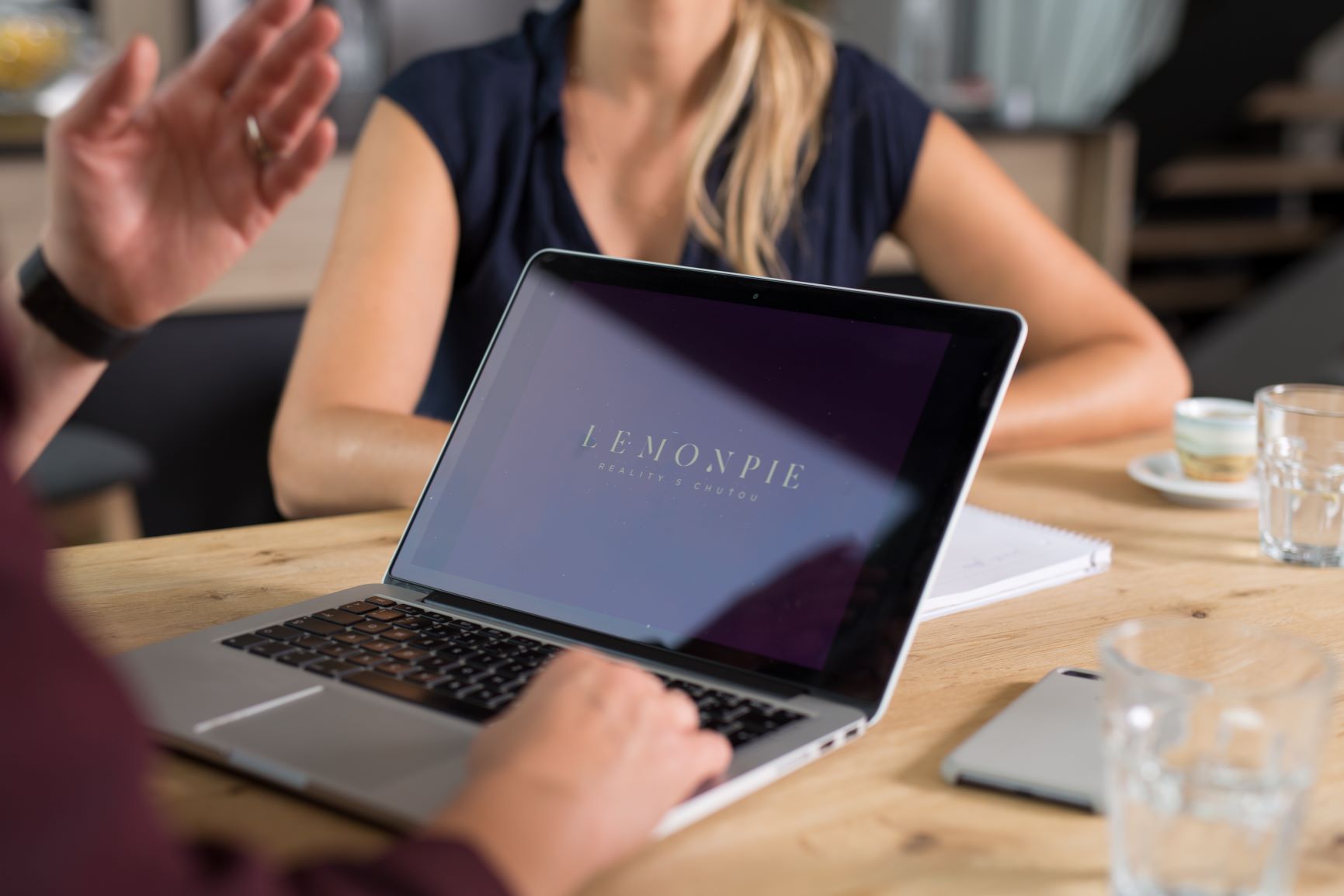 We see real estate business as a service to society, we want to help people make the right and appropriate decisions for them, helping to increase the culture of real estate business.
When working in real estate business, it is especially important to take into account that one perceives with all the senses. And that such perception affects his decisions. When you enter a space, the first thing that you engage is sight and smell, so you "feel" what it looks like and smells there.
Then you listen to the sounds (hearing) and perceive the material (touch) around you. The taste is the last one, often after the realized purchase with the assistance of our agency in the form of a homemade lemon pie.
Although racio clearly defines what is or is not in line with our intention, when a person in a new space does not feel good or does not "smell" it there, the property will not be bought or rented.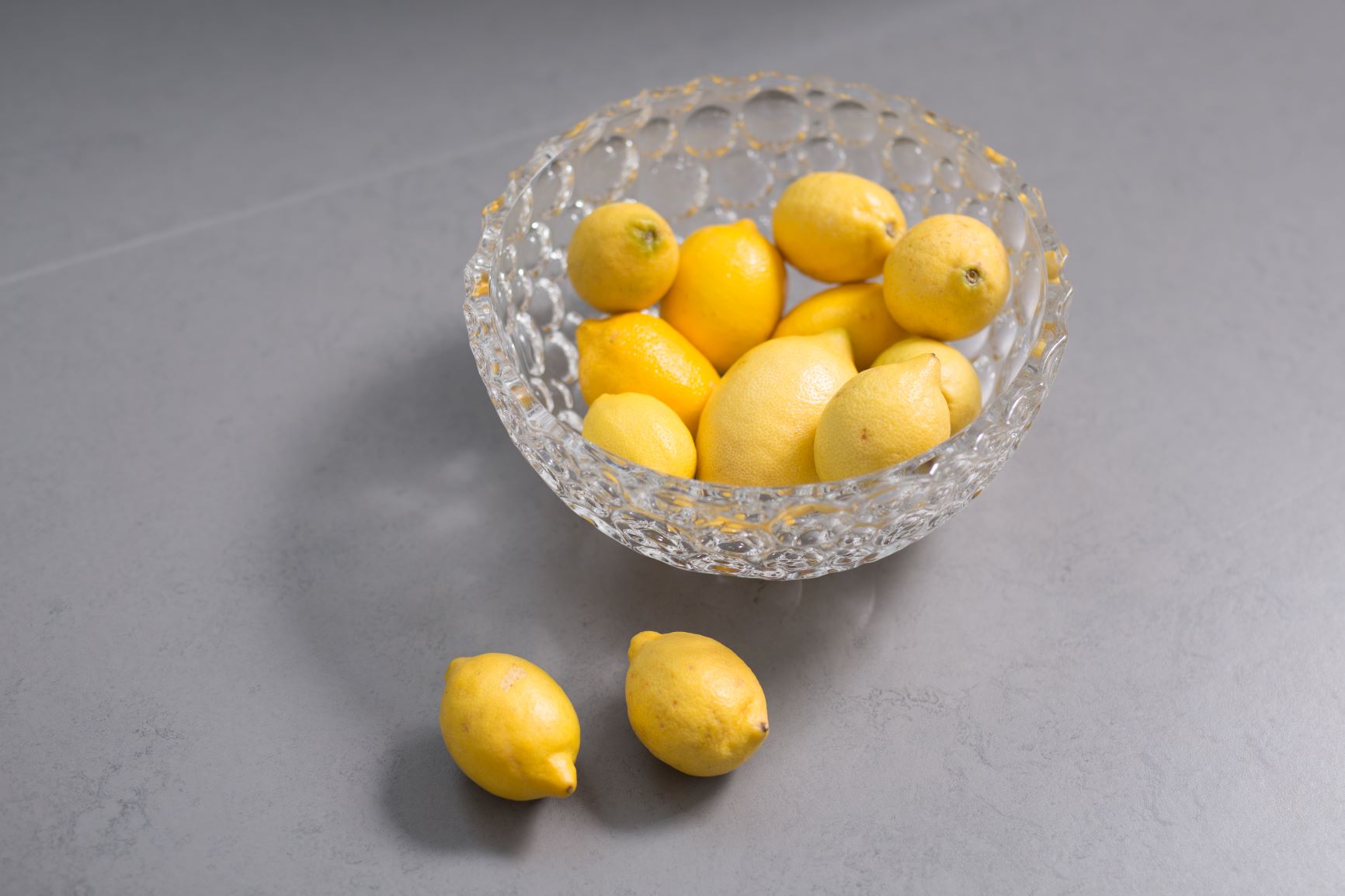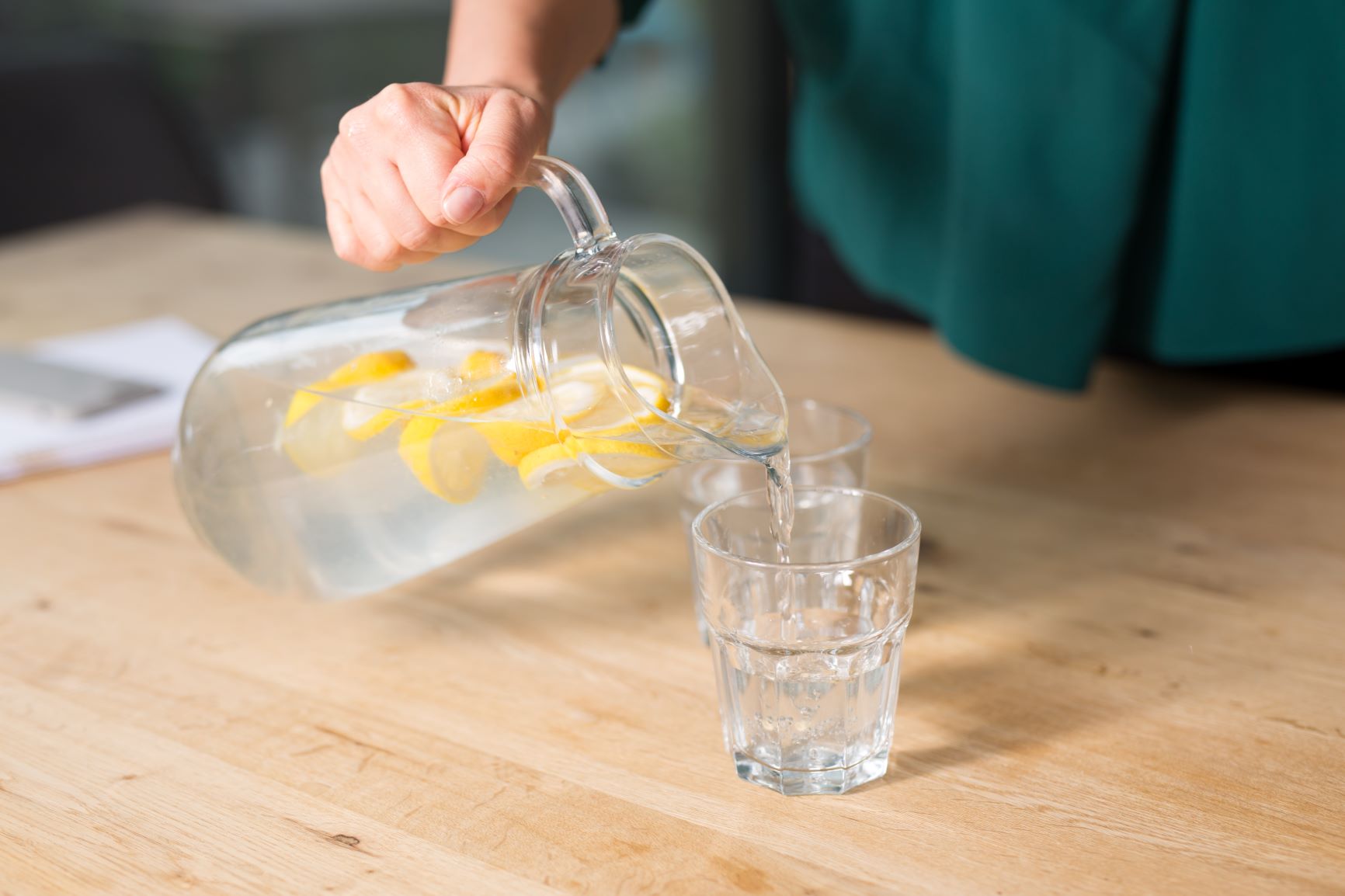 We are aware of how the brain works, how one perceives all the senses, and how important it is to engage our sixth sense and trust the sixth sense of our clients.
In our work we follow these feelings and based on them, offer the clients services that we perceive they need. Even though money is spinning in real estate, it's not just business about money. It is also about intuition, trust, good feeling and satisfaction. About what follows from our personalities and affects our sixth sense.
Our added value is understanding for both ratio and emotion in such a significant life situation as selling, buying or renting real estate.
We pay attention to meeting expectations, but also to the good feeling of the closed business on all sides. On the side of the seller due to adequate appreciation of finance and on the side of the buyer in the form of acquired real estate corresponding to his/her needs.
Pozrite si našu aktuálnu ponuku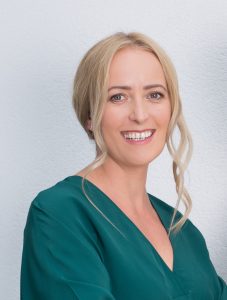 Logika vás dovedie z miesta A do miesta B.  Predstavivosť vás dovedie kam len chcete.
Albert Einstein
Jediný limit, ktorý máš, je ten, ktorý si sám vytvoríš.
Robin S. Sharma